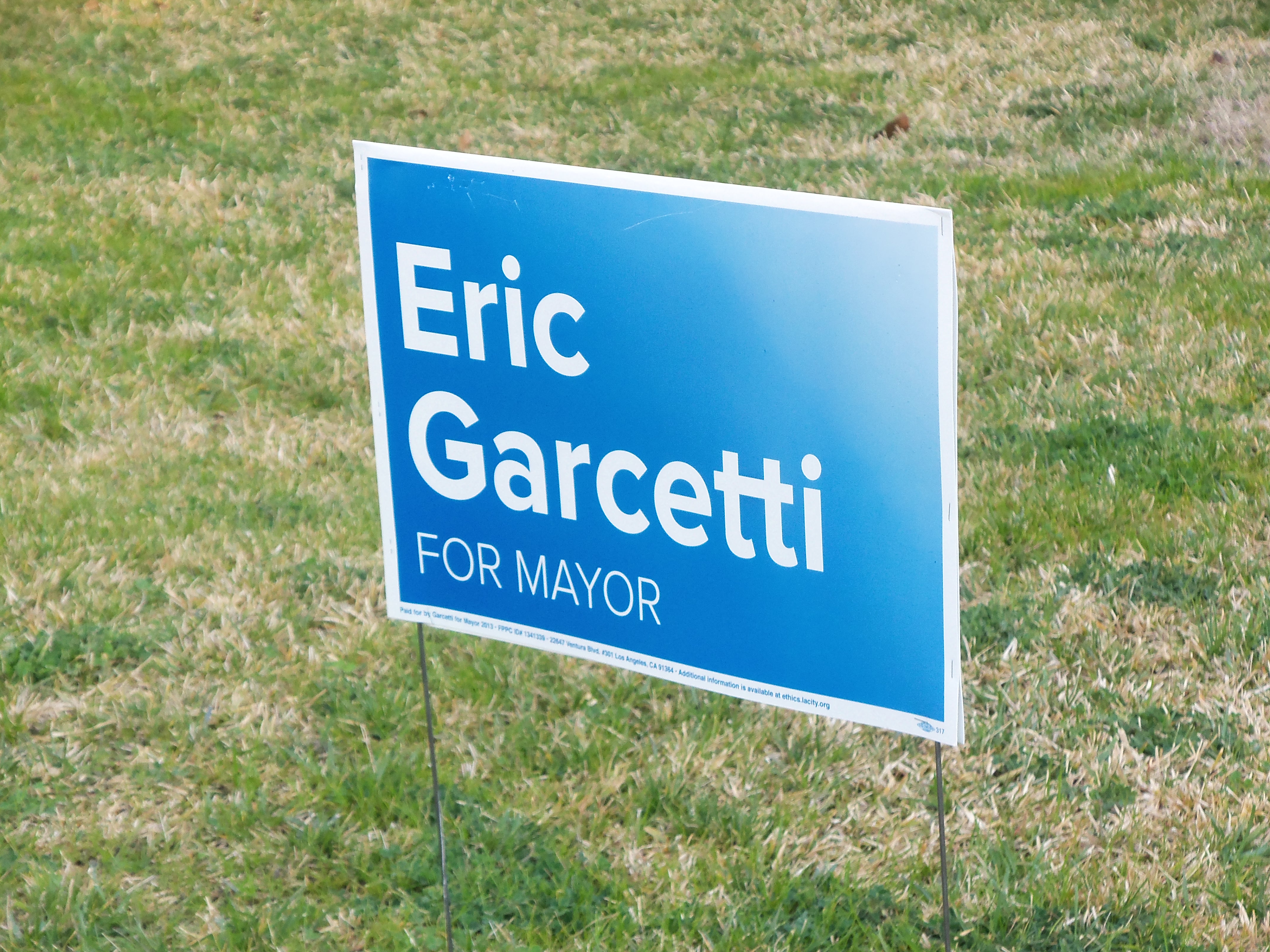 We're voting for LA Mayor on Tuesday – and four of the five front running candidates are Democrats. So when you're facing a slate whose stated views are all pretty similar to your own — and without a lot of polarizing issues between them — how does one choose?
Read More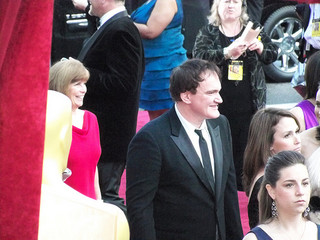 Last night, we talked Oscars. Neither my sister nor I were all that offended by Seth MacFarlane's performance — not as much as my friends. I can't help but approach it from the viewpoint of a refugee from the TV writers room (as an assistant, never a writer). I understand the pressures of writing a joke, how hit and miss it is — and how one that kills with the dudes in the room doesn't land with the female taking notes (which leads the dudes to conclude that she has no sense of humor).
Read More
My husband was such a fan of Huell Howser that he called me from work yesterday when he heard the news.
We both enjoyed watching the venerable human interest reporter with the seemingly endless curiosity about our local treasures.
Read More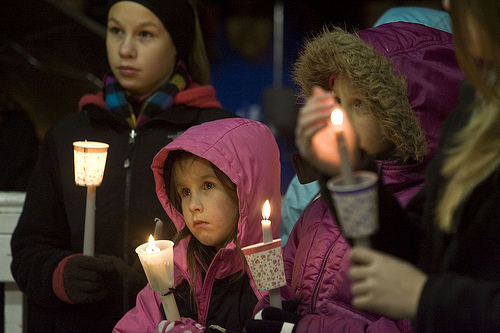 Friday was a minimum day at my daughter's school, as she wrapped a week of finals before the annual holiday break. I usually bitch and moan about having to quit work at 12:00 to drive to school and get her, but not this time. By then, I knew what had happened in Newtown, and I could not wait to see my kid and hold her close — which has been my inclination whenever the nation has been touched by tragedy.
It is what I did after Columbine, when she was just a toddler, and what I did in 1999, when white supremacist Buford Furrow shot women and children at the Jewish Community Center a couple of miles from our home (after we got the hell out of the neighborhood while the police were conducting a manhunt). It was how I handled my shock and disbelief after the fall of the World Trade Center her second week of kindergarten. I hugged my daughter after each and every report I heard of a child who was abducted… or harmed… or killed. I held her close and I wondered if there was any way to ensure that she would always be safe.
Read More