My husband was such a fan of Huell Howser that he called me from work yesterday when he heard the news.
We both enjoyed watching the venerable human interest reporter with the seemingly endless curiosity about our local treasures.
Read More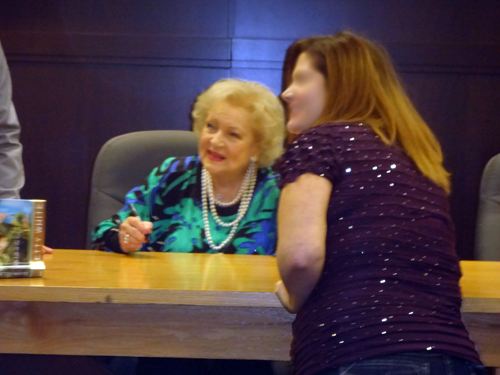 Betty White is a national treasure.
My 16-year-old daughter has loved Betty ever since she stole "The Proposal" from Sandra Bullock and Ryan Reynolds. Thanks to that movie, a whole new generation fell in love with the sweet and salty persona that have made her America's grandmother.
Read More