I had no idea what to expect at this year's Lifesavers Conference — other than some sobering lessons on automotive safety (no pun intended, even though there was a lot of material to ingest on impaired driving). The emotional keynote from former MADD President Karolyn Nunnallee has haunted me ever since.
Read More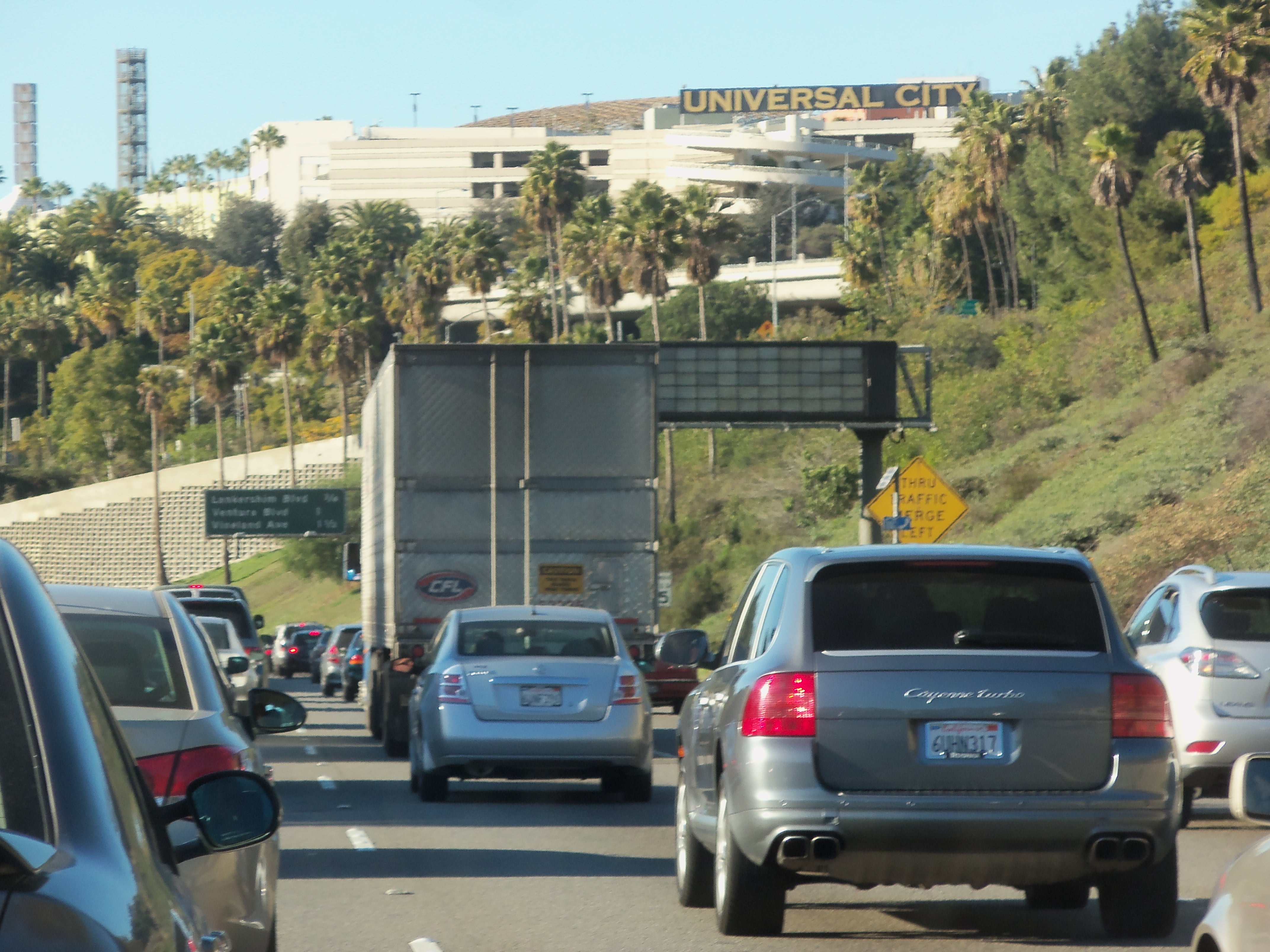 My husband brought work home over the weekend, and it took up most of his time on both Saturday and Sunday. And with midterms this week, my daughter was pretty much in the same boat. This meant that I was pretty much on my own for the entire weekend. This allowed me to engage in "secret single behavior": a phrase I first heard in that episode of Sex and the City where the gals talk about activities one indulges in only when alone. For Carrie Bradshaw, it was standing in her kitchen and reading fashion magazines, while eating crackers with jelly. For me, it's getting into the car and taking a drive. As a teenager, I would borrow my mom's car on a Saturday and just see where the roads took me. I wasn't allowed to go on the freeway,...
Read More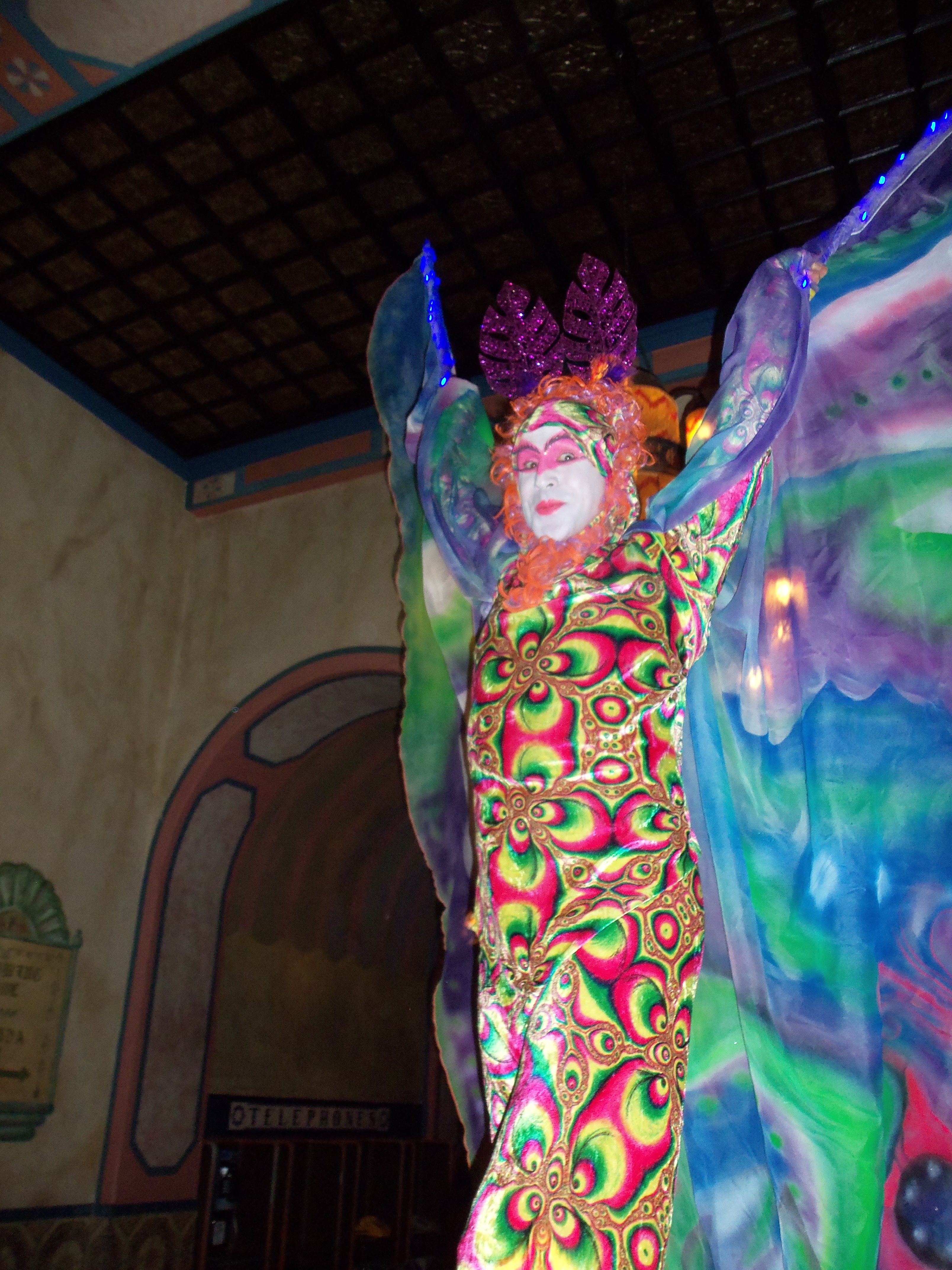 I had two very specific LA Auto Show assignments at AskPatty: (1) a post about green cars on display and (2) a post about cars moms love. The latter is live now.
But there was so much more to see than that.
Read More
I wrote this post over the course of a couple of hours on Day 2 of the LA Auto Show on Thursday, posted it and deleted it. I have since decided what the hell and have put it back up (with a few edits). Day two of the LA Auto Show. I arrived late, but thought I did OK, considering Thursday is my day to drive carpool AND it was raining lightly. I was craving caffeine when I got to the Los Angeles Convention Center around 8:45, just after the scheduled breakfast was about to end. I headed straight for the coffee setup, only to discover that there was none left. Not. A. Drop. That's not a problem on Day One of the Auto Show, which is so packed with automotive press conferences in both exhibit halls that many of the manufacturers serve a breakfast of...
Read More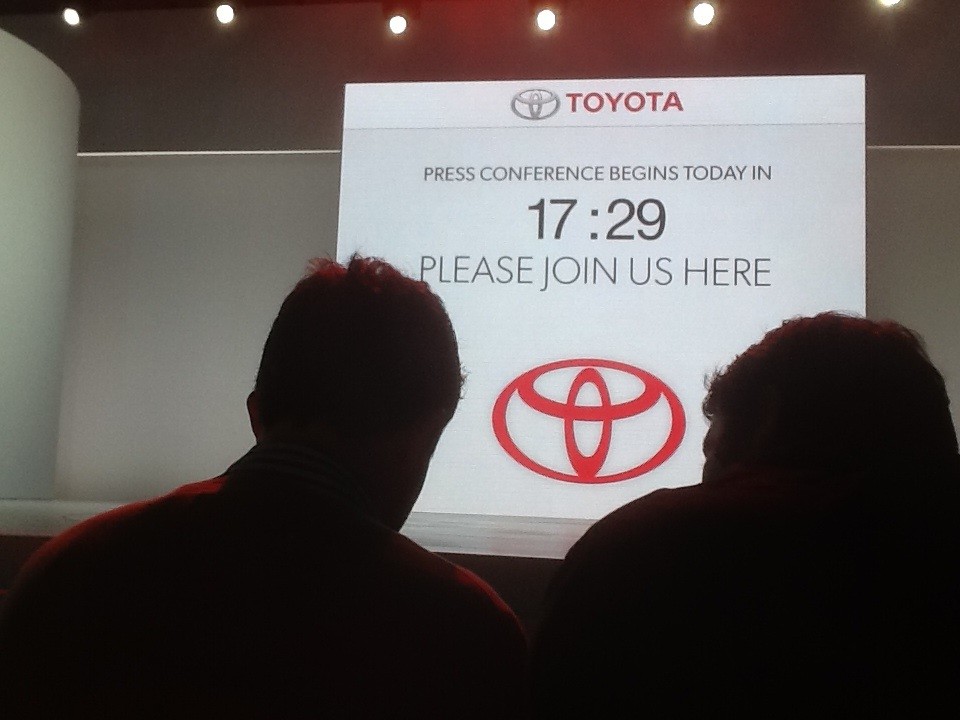 Semi-Live Blog 6:15 pm I found the Nissan party easily at Katsuya, at LA Live. Some sprinkles but no real rain yet, and not so cold that I regretted not stopping at the car for my jacket. But a quick walk around the private party area confirmed the shy person's nightmare: no one that I knew. I saw a lone Asian man sitting by himself, so I joined him, hoping he was a Nissan employee who I could make contact with for future car review opportunities. But while he was from Japan, he was merely another freelancer. No problem – we spent the next hour chatting away, which made it easier to relax and enjoy the excellent food. I also enjoyed an excellent hot sake, which arrived in a larger carafe than I expected. So after about an hour, we said our goodbyes...
Read More